Exhibits Scope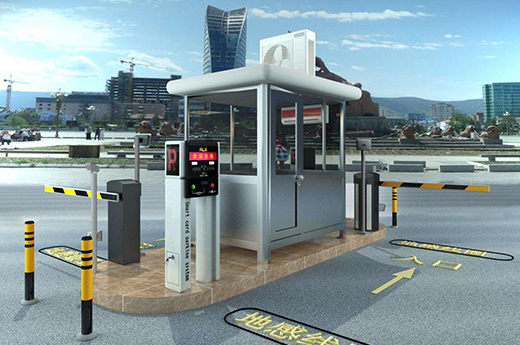 Smart Parking
Smart parking APPS, intelligent parking meter, vehicle-mounted road parking tag, hand held terminal / POS / PDA, magnetometer, parking information transmission system, video parking monitoring terminal, etc.
Parking Charge and Management System
Ticket-card system, license plate recognition system, parking space guidance / anti-direction search, ETC / RFID non-parking system, park APP, barrier gate, vehicle detector, self-service / charging machine, parking space detector, parking space indicator, etc.
Mechanical Parking Equipment and Accessories
Vertical lifting garage, simple lifting garage, horizontal moving garage, vertical circulating garage, roadway stacking garage, horizontal circulating garage, multiple circulating garage, auto-lift, etc. Transmission system, safety protection, control system, steel structure, vehicle-carrying plate, parking robot, etc.
Parking Facilities
Charging/alternating equipment, parking detection and maintenance equipment, lifting piles, parking locks, epoxy floor, guardrails, guard posts, marking-out equipment, speed bumps, roadway stacks, carports, electronic signs, parking sheds, etc.